Faculty of Management Science and Informatics of UNIZA has fulfilled initial requirements for Amazon AWS academy start

Our colleagues Mr. Martin Kontšek and Mr. Marek Moravčík from the Department of Computer Networks received successfully the AWS Certified Cloud Practitioner certificates.
This means that our faculty fulfilled the initial requirements to start our Amazon AWS academy. We congratulate our colleagues and wish them all the best.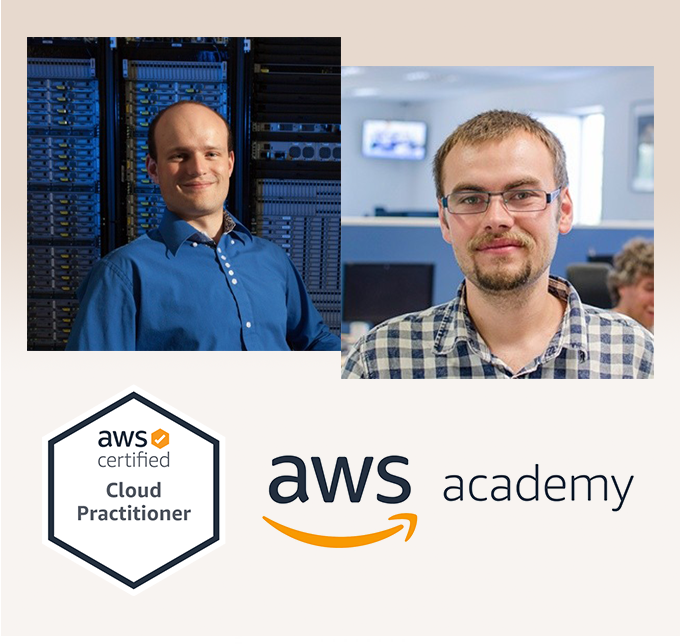 FRI partners
Generálny partner
Hlavní partneri
Partneri
Ostatné spolupracujúce podniky v oblasti vzdelávania, vedy a výskumu