H2020 Shift2Rail - OPTIMA project meeting

Representatives of the research team from the Department of Software Technologies FRI UNIZA (the Faculty of Management Sciences and Informatics, the University of Zilina), Emil Kršák a Marek Tavač, took part in the technical coordination meeting of the OPTIMA project in October 2021 in Barcelona, Spain. This project is financed as the Horizon 2020 project by the Shift2Rail joint undertaking in the frame of the open call.
OPTIMA project – Communication Platform for Traffic Management Demonstrator - is covered by the Shift2Rail IP2, focused on control, command and communication systems of the railway system. The EU-funded OPTIMA project is designing and developing a communication platform to manage the connection between several services supporting transportation management system (TMS) applications. The platform will link TMS applications with infrastructure systems such as traffic control, maintenance, energy management and signalling. The platform will consolidate real-time data from the railway business service, test the connection of several rail business services with external services and provide a perfectly documented communication platform for supplementary projects. OPTIMA is advanced by a consortium of research institutions, industrial stakeholders and infrastructure managers specialising in traffic control and management.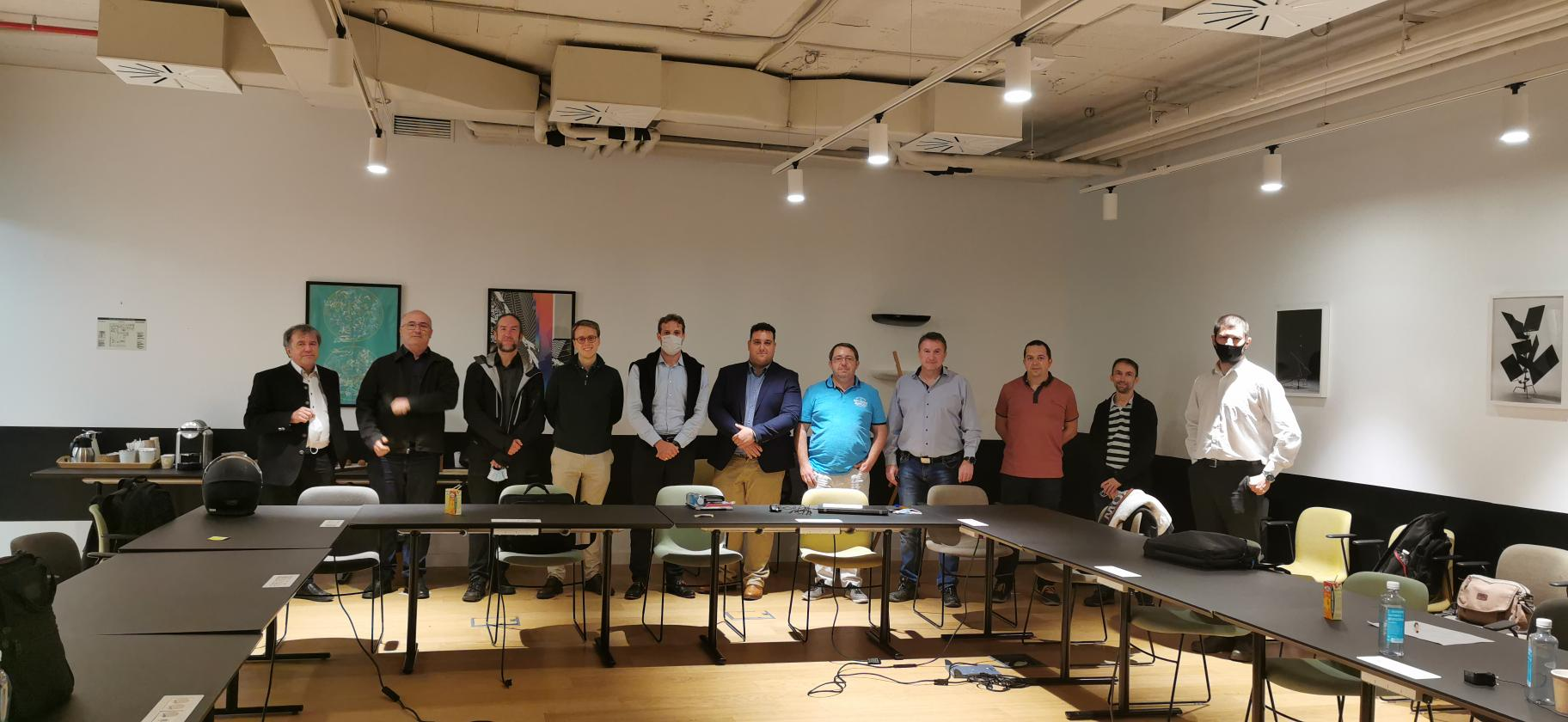 FRI partners
General partner
Main partners
Partners
Other cooperating enterprises in education, science and research