Successful 3D printing online school

During the previous week ( December 7 – 11), the first online school of the 3D printing was held at the Faculty of Management Science and Informatics of the University of Žilina. Students of the secondary schools were connected and solved the online tasks using the Microsoft Teams platform. They learned about the modelling basics, and 3D printing. They received the certificate on the end. There was a great interest for this online school. The organizers received about 180 applications. The faculty will organize other online 3D printing schools in January and February thanks this interest. 30 students from the secondary schools from different regions of Slovakia took part in this first online school. We are happy that students of the secondary schools are interested in the ICT. We wish them all the best.

We would like to thank to Mr. Lukas Cechovic from the Department of Technical Cybernetics. He was the main organizer and lecturer of the 3D printing online school. We would like to thank to our students from the Computer Engineering study programme. They supported the lectures. This 3D printing online school was organized in the frame of the national project "IT akadémia" (IT Academy).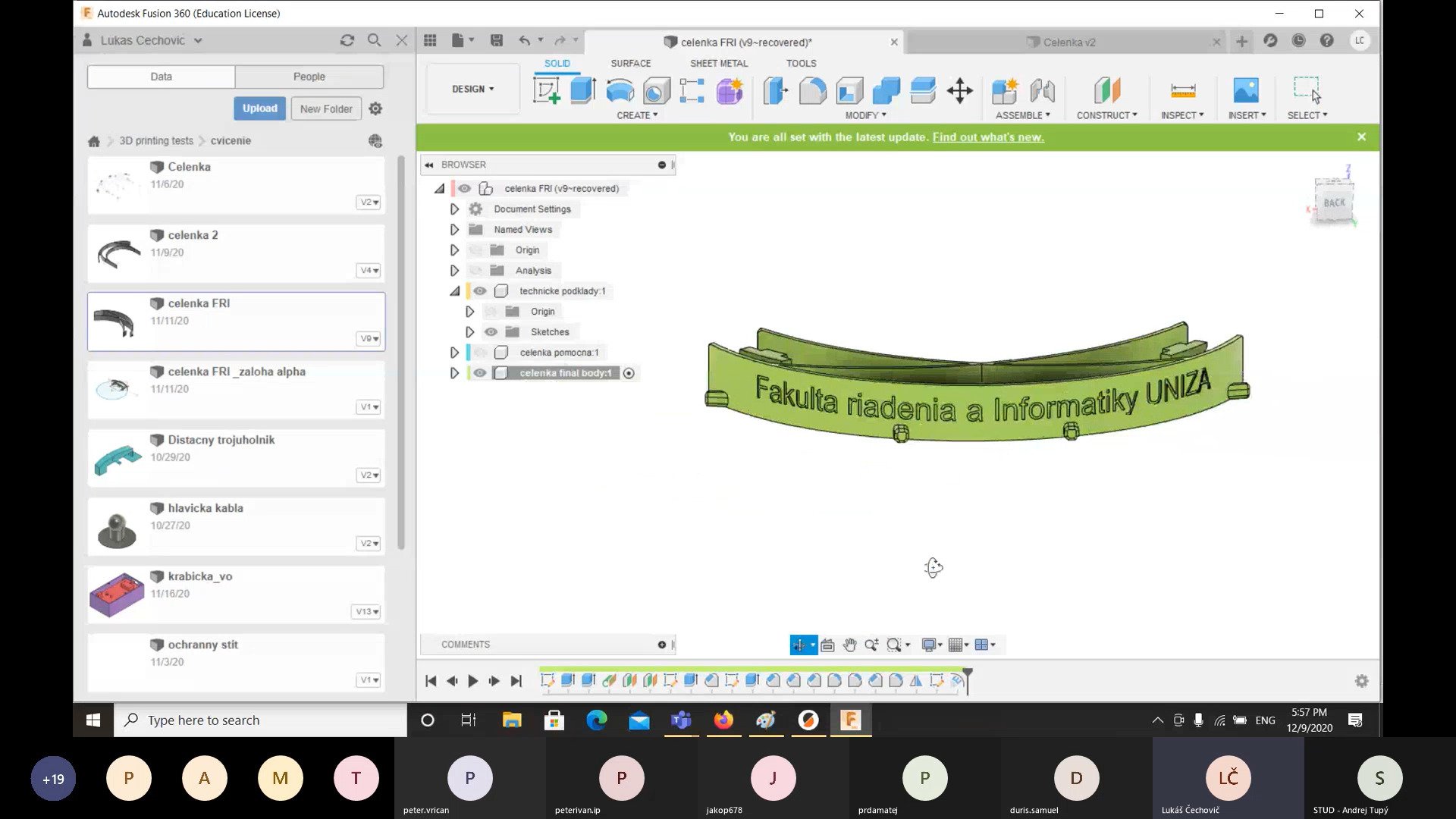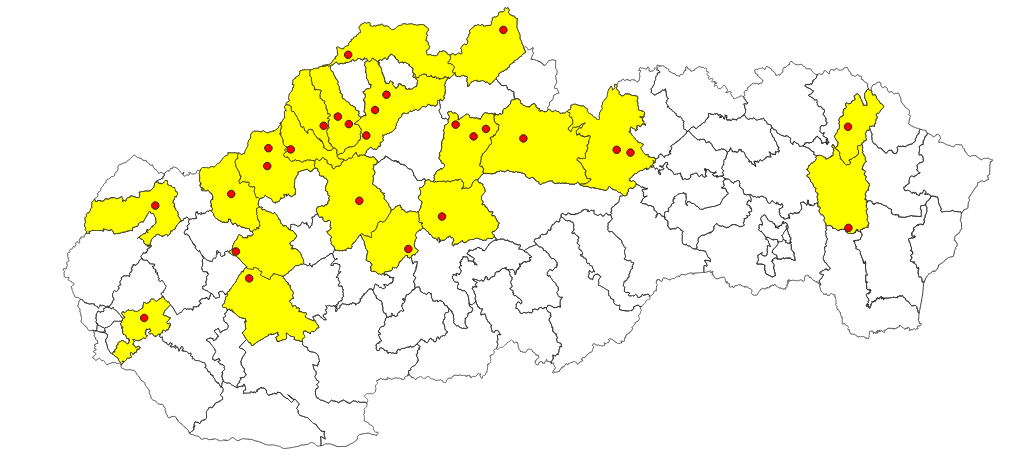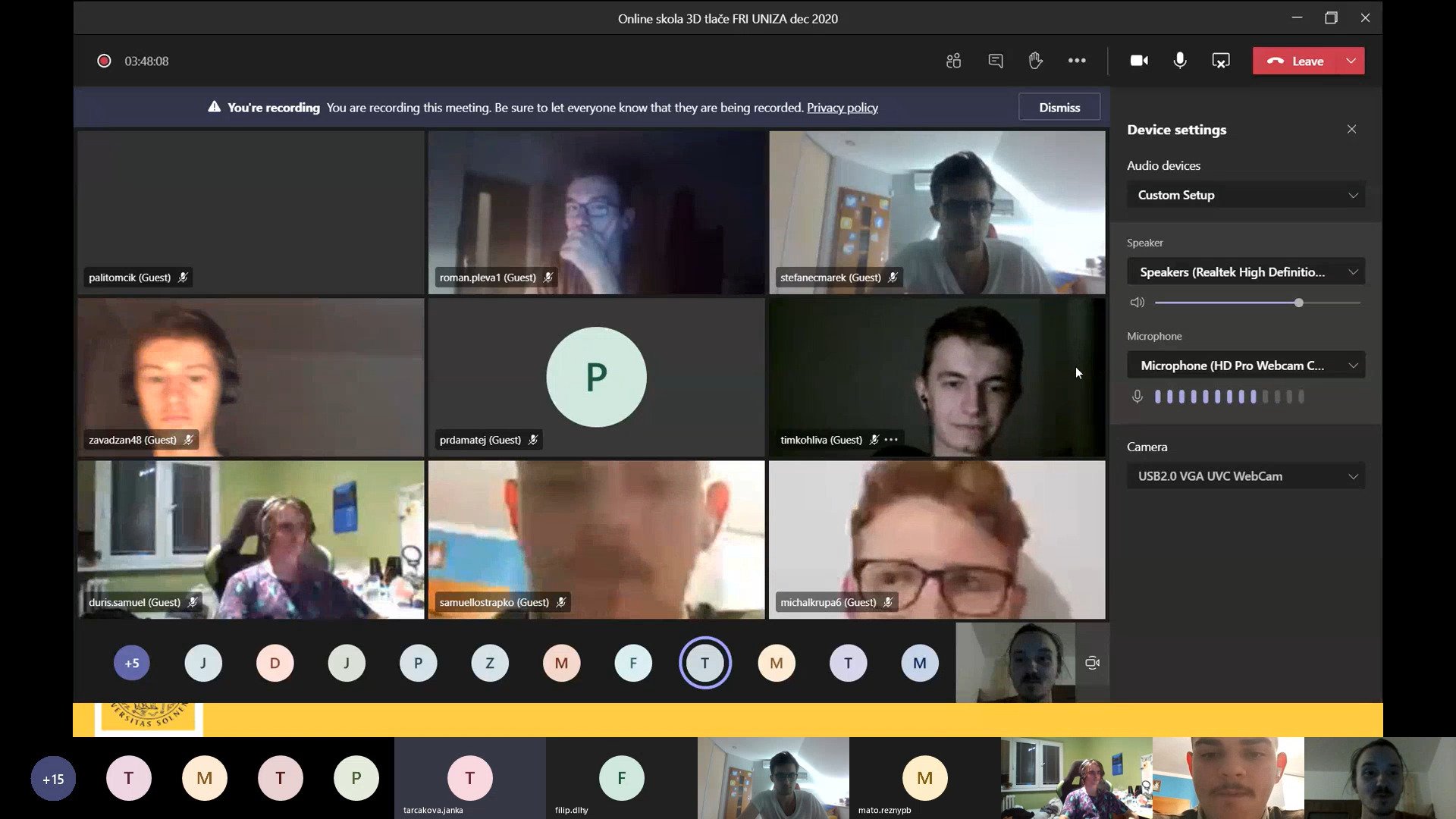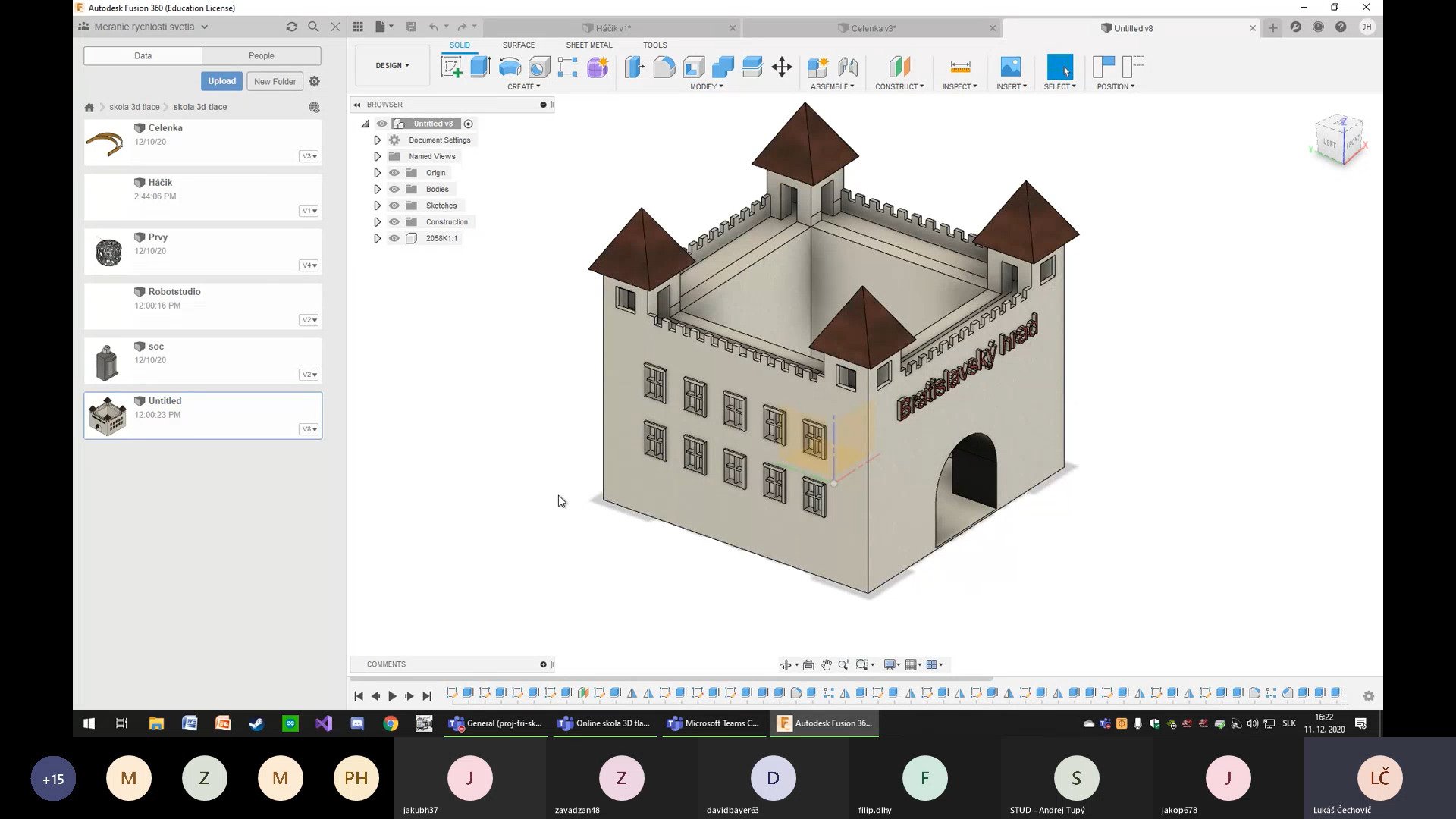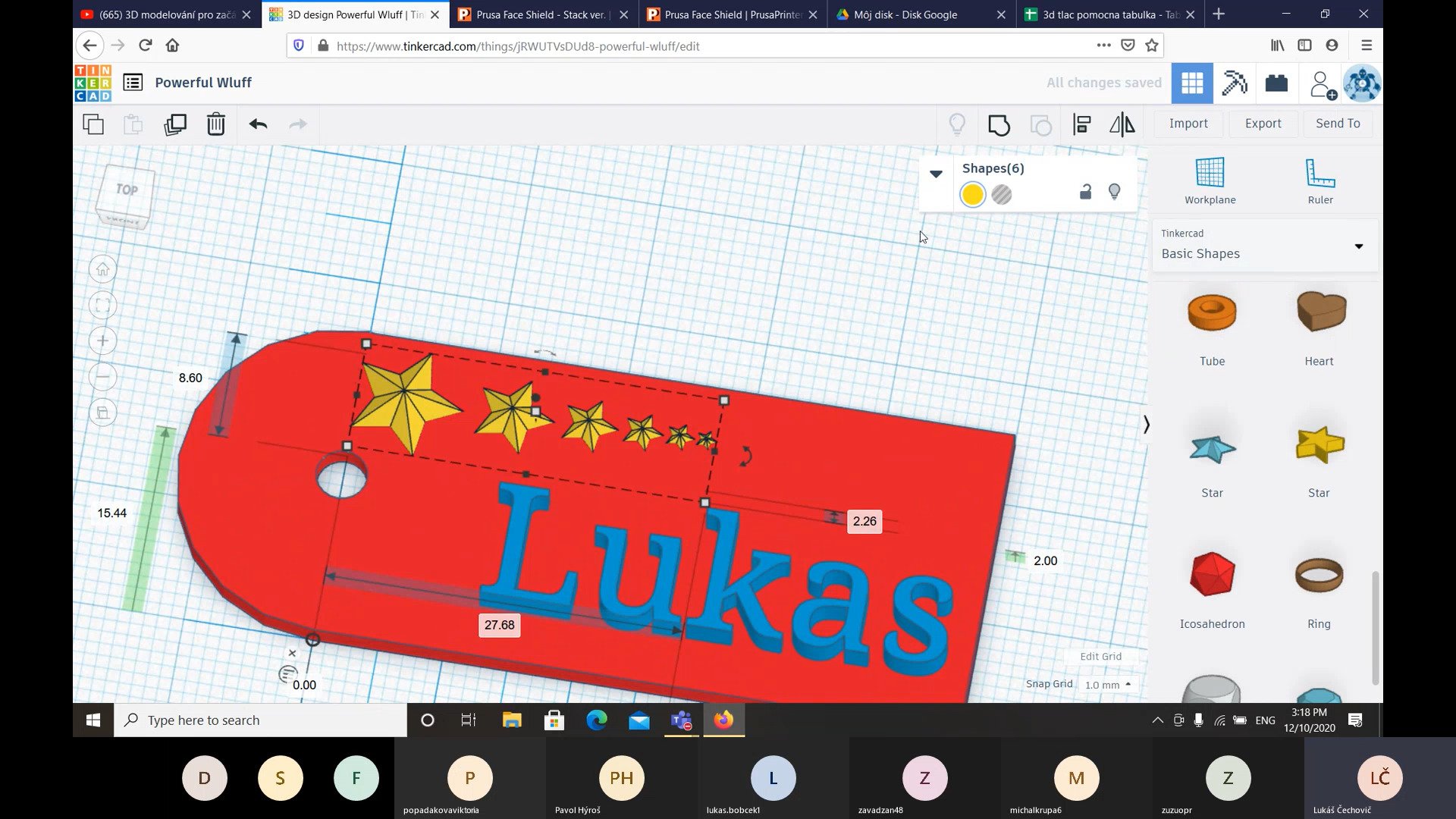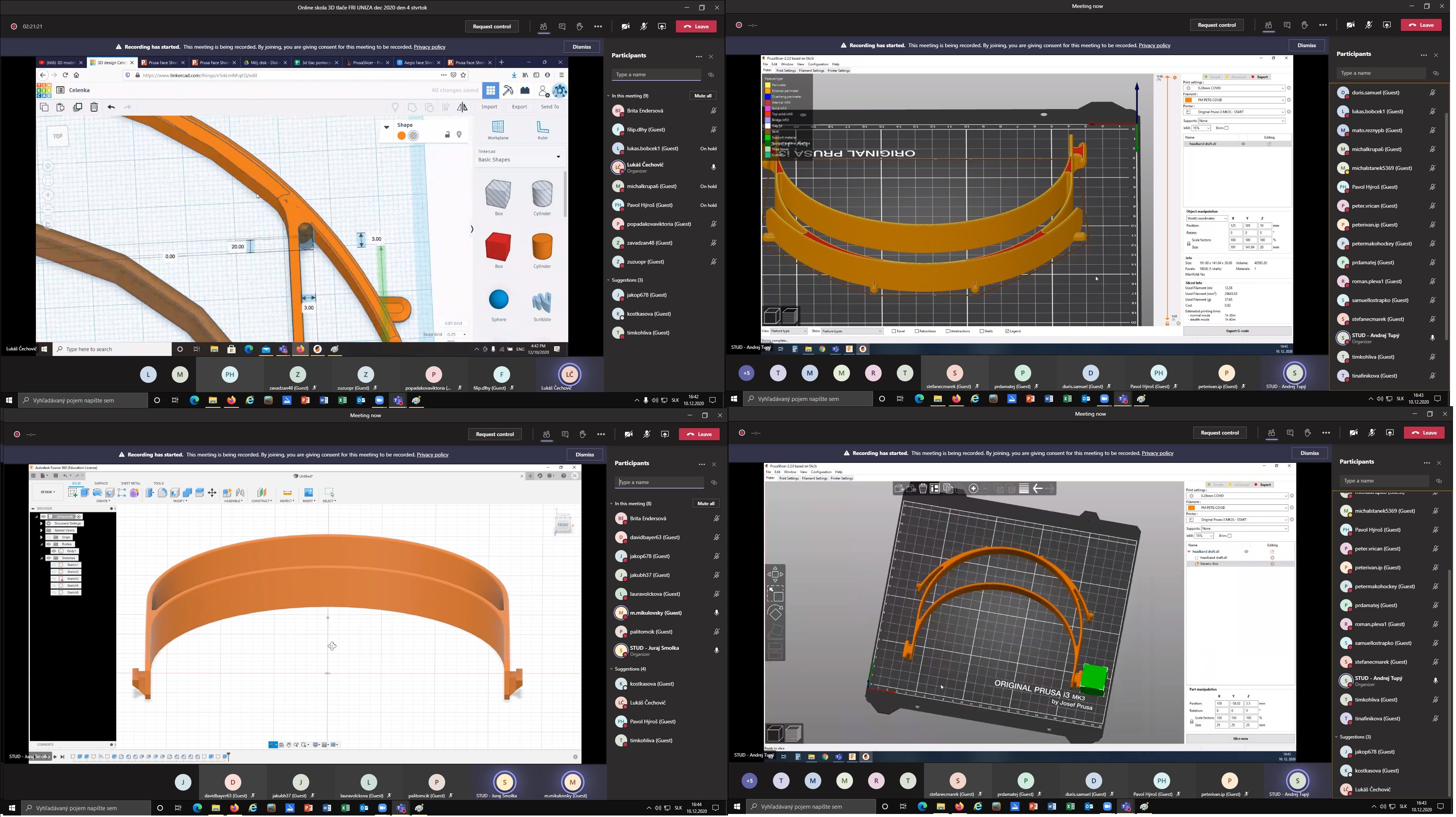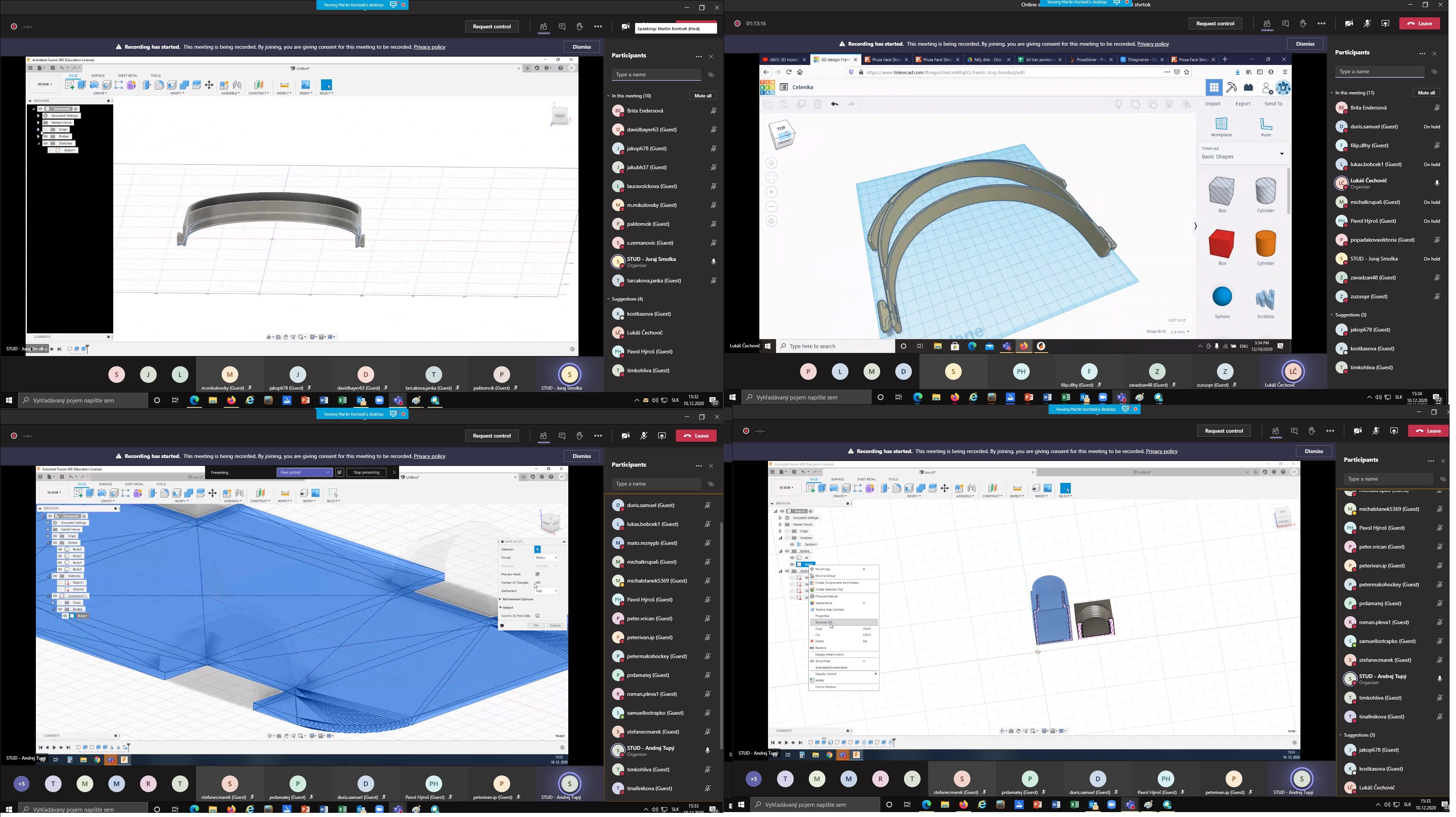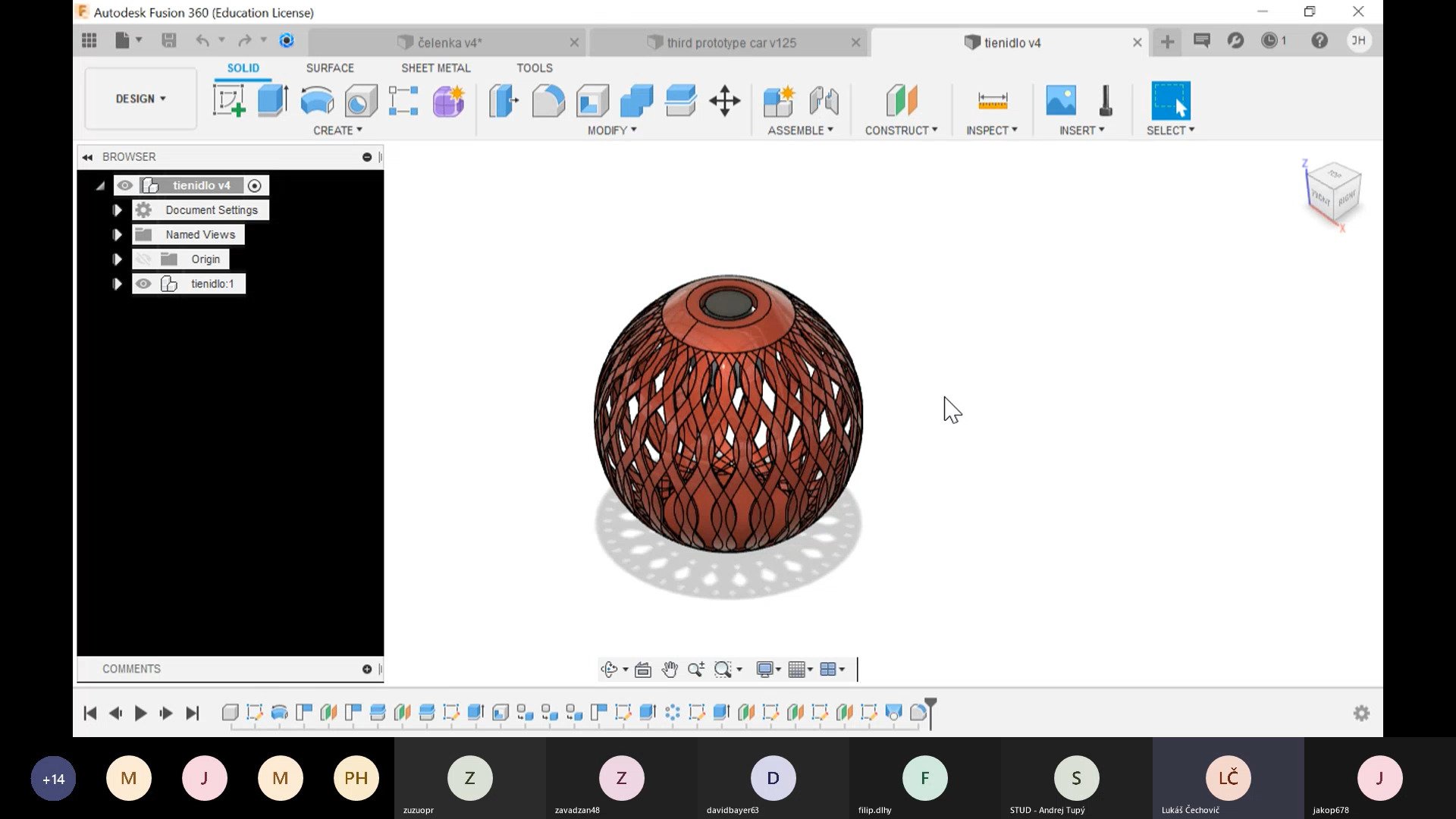 FRI partners
Generálny partner
Hlavní partneri
Partneri
Ostatné spolupracujúce podniky v oblasti vzdelávania, vedy a výskumu