The regional programming contests - The 2018 Central Europe Regional Contest

From 30.11 till 02.12 took place in Praque the Central European Regional contest of ACM ICPC - CERC 2018. Our faculty sent two teams to take part at the contest. Totally, there participated 74 teams from seven countries (Czech Republic, Croatia, Hungary, Poland, Austria, Slovakia and Slovenia).

Our team was at 37th position in the final ranking. It is the 2nd position in frame of Slovak participants.

Ranking

University

Vyriešené príklady
14.
Comenius University, Bratislava
6
37.
University of Žilina
3
54.
Slovak Technical University, Bratislava
1
61-74.
Pavol Jozef Šafarik University, Košice
Matej Bel University, Banská Bystrica

0
Contact person for more information: Peter Tarábek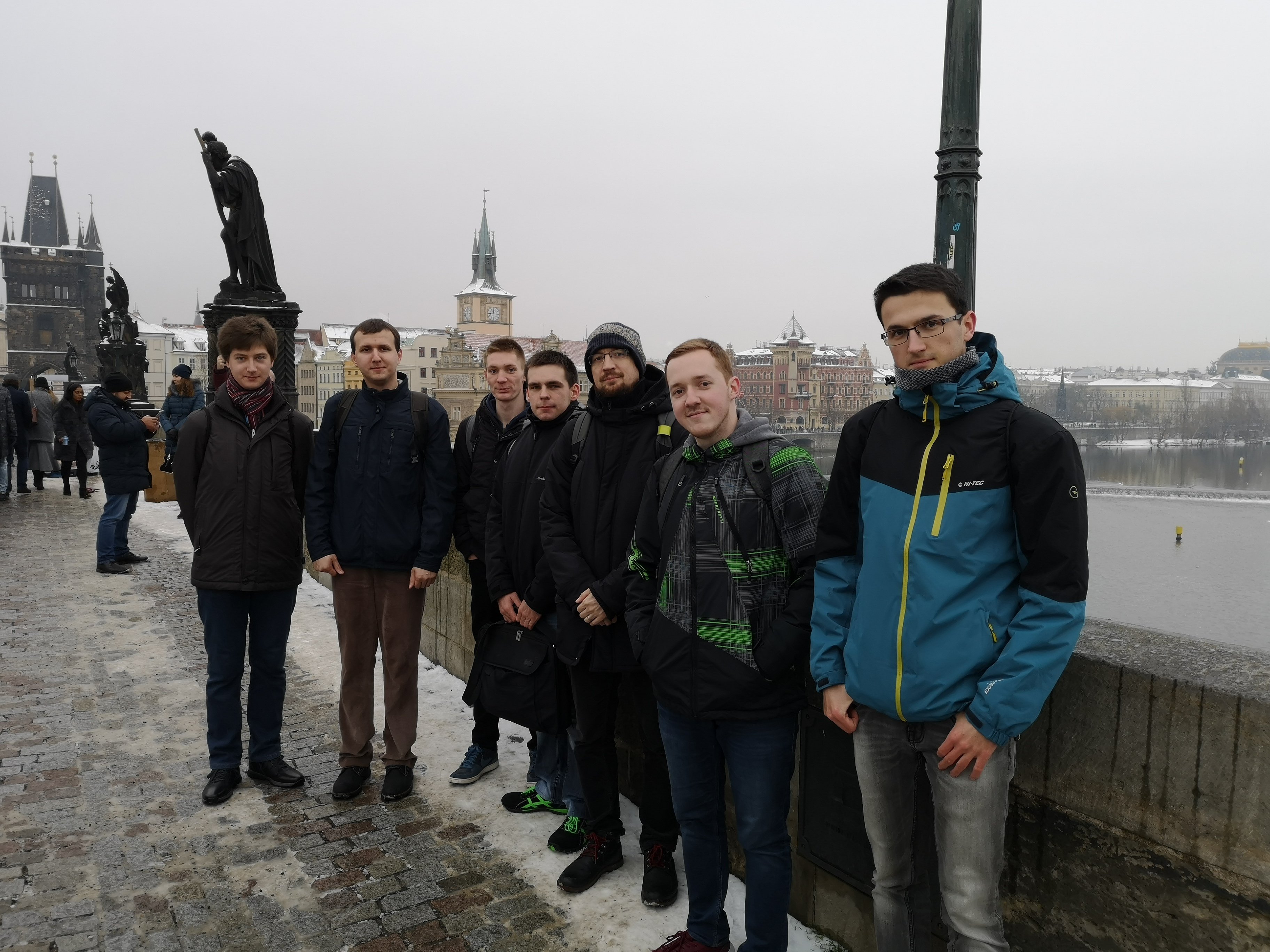 FRI partners
General partner
Main partners
Partners
Other cooperating enterprises in education, science and research