Women Data Academy first time in Zilina

At February 11th 2019, an interesting training in IT was started at our faculty. The Women Data Academy (WDA) is organized by "Aj Ty v IT" civic association. Participants will study two months and after successful study they will be able work in field of data analytics.
Content of training:
mathematical and statistical terminology
the basics of the Python programming language
data wrangling (Pandas)
basic analyst with MS Excel
Pivot tables
exploratory analysis
SQL - linking to databases, queries, joins
data visualization
machine learning - Introduction to DataScience, Supervised learning, Unsupervised learning
We wish to all participant an interesting time spent with IT :-).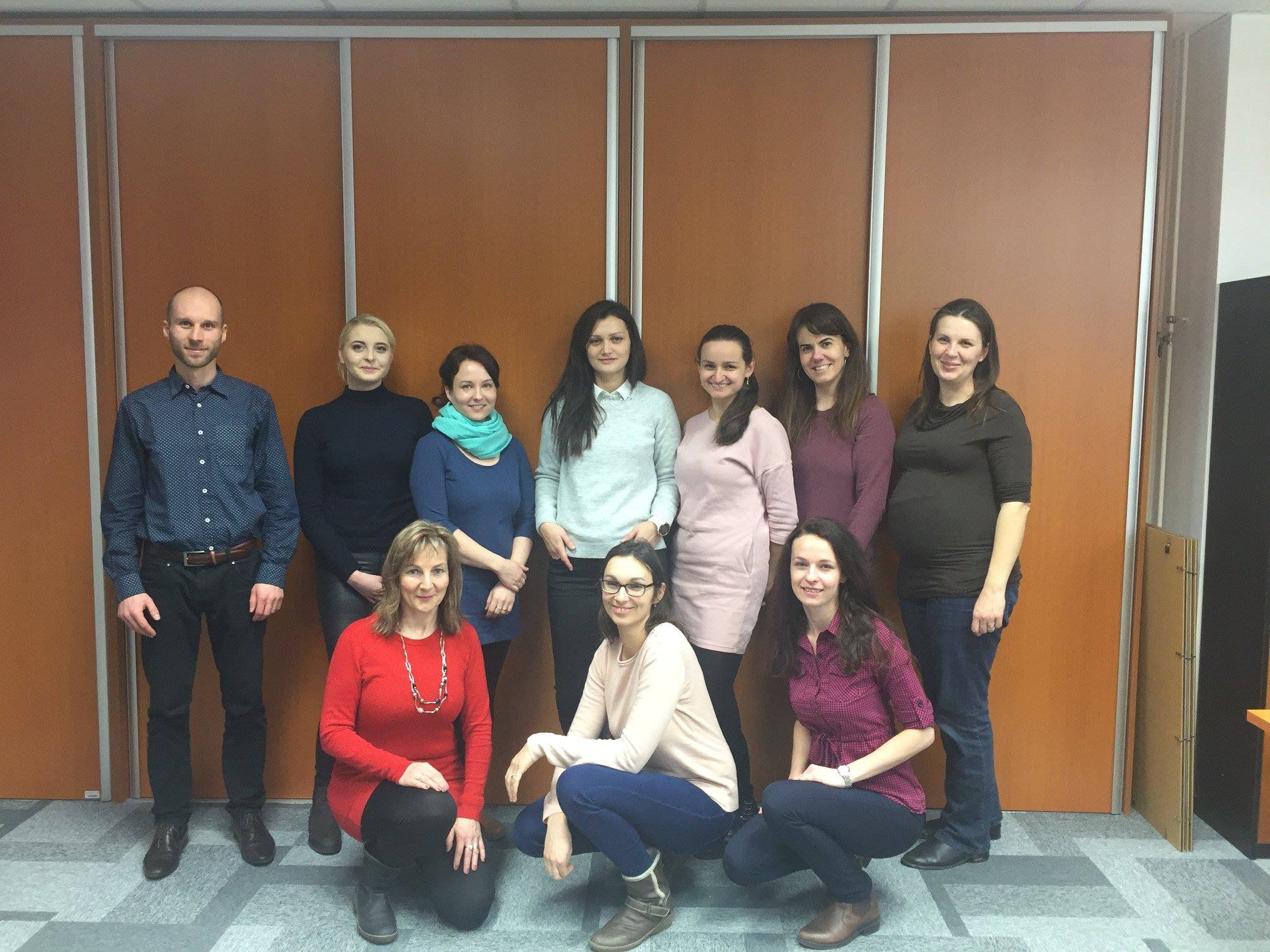 FMSaI projects and centres