More than 3000 face shield produced and distributed in Slovakia

The Faculty of Management Science and Informatics continues in producing and distributing of the face shields in Slovakia. Faculty's 3D printers are still working to help all insitutions that need support during Covid-19 pandemic.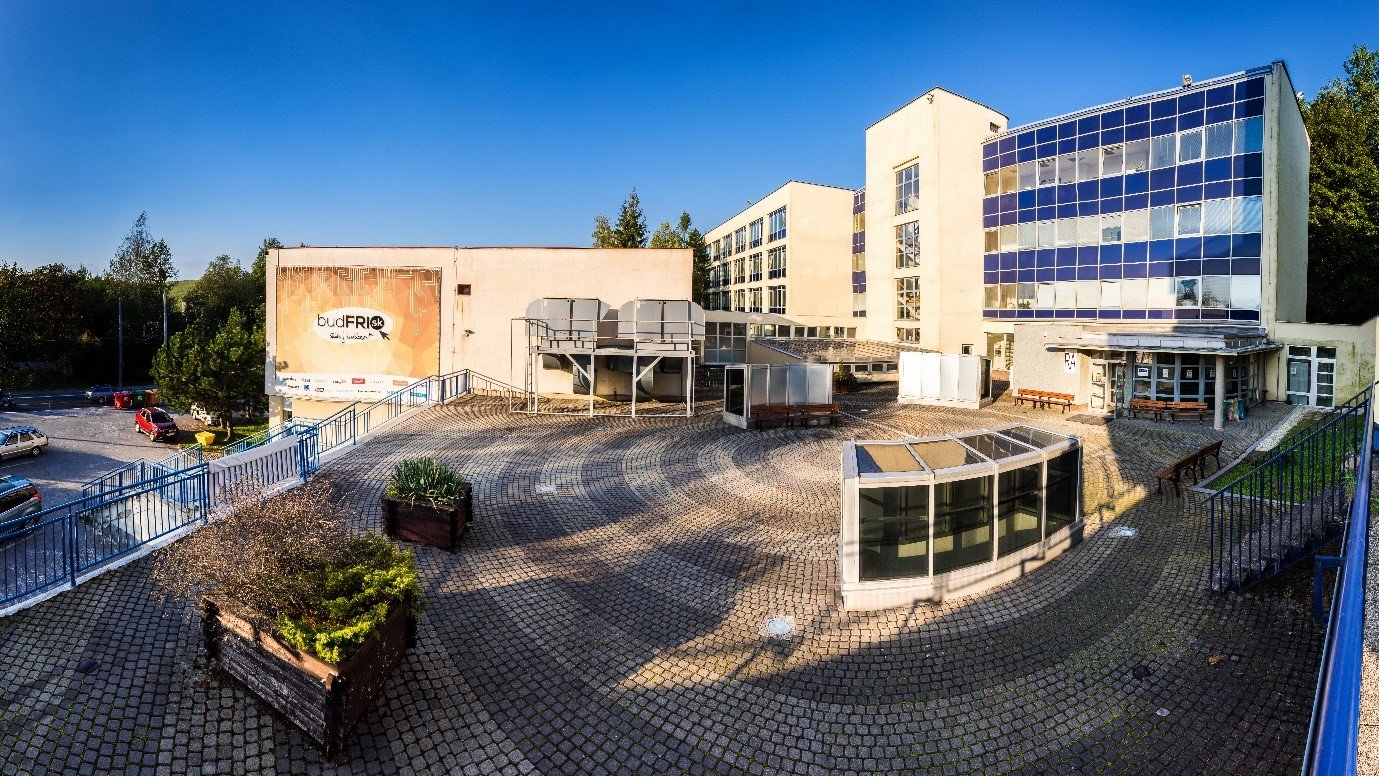 Our success story started by iniciative of our students. They created a team that was enlarged later with other faculty members - teachers and researchers. The team leader is Mr Lukas Cechovic from the Department of Technical Cybernetics. He founded earlier a 3D printer lab at the faculty.
To be able to coordinate, produce, supply and distribute, a project in the university Microsoft Teams was created. We were able to produce the face shields only thanks the support of our industry partners.
The Faculty of Management Science and Informatics was able again to show all advantages of its orientation to software development, computer engineering and management sciences. The production was organized as a start-up.
See the map of Slovakia and locations with delivered face shields: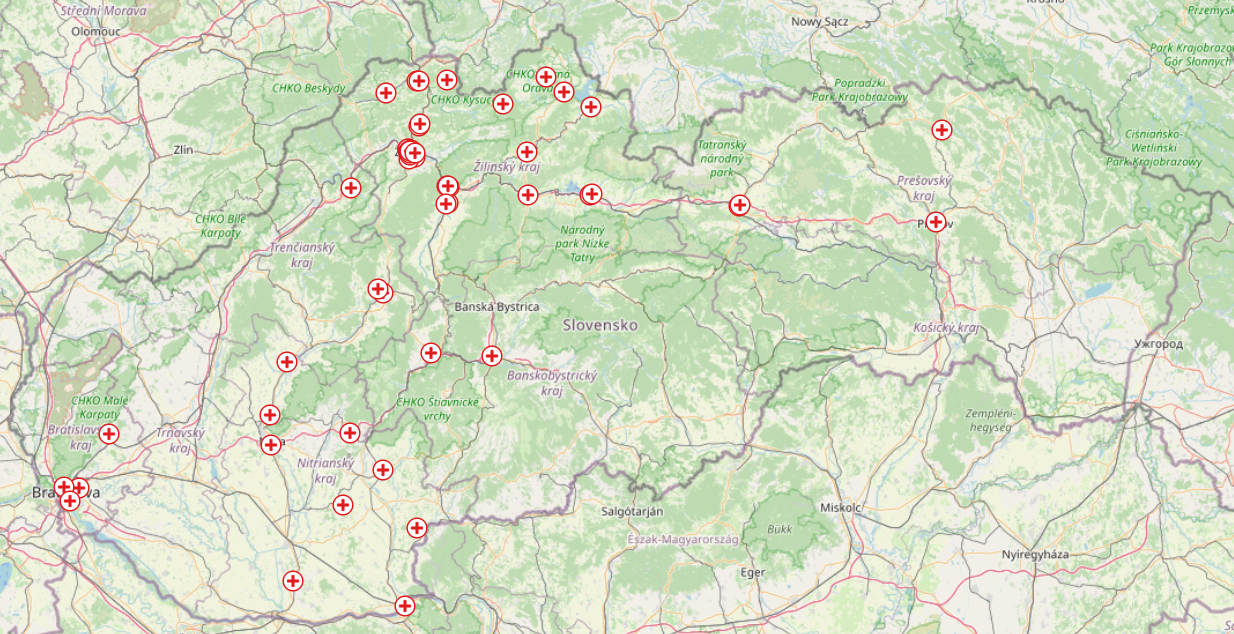 The faculty was able to reach financial support from diferent sources - different foundations. Costs for production of one face shield were 5 Euros. We are proud that we were able to gain 15 thousand Euro to produce all face shields. The majority of these financial sources was collected thanks the crowdfounding challenge. We received a grant from O2 telecommunication operator too. We would like to express our thanks to our partners: Globesy, icz Slovakia, Nadácia KIA Motors Slovakia, TransData, OFZ, a.s., QuadroTech Development, ON Semiconductor Slovakia, Scheidt&Bachmann Slovensko, GoodRequest, Kros, Siemens, Siemens Healthineers, Redhat, TopTrans EU, IT akadémia, Accenture.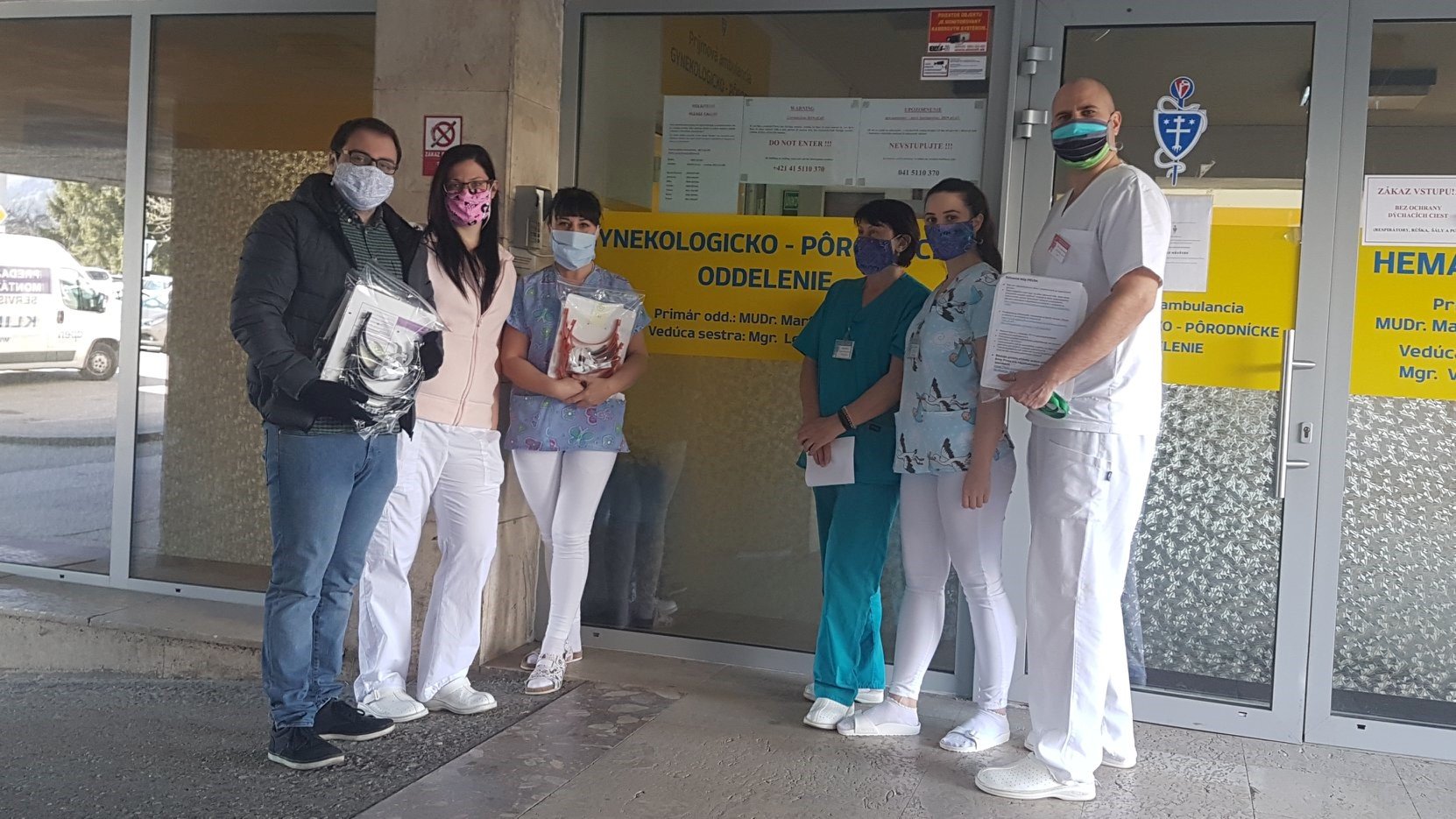 Our faculty is celebrating its 30 year anniversary soon. We are happy that a lot of students, teachers and industry partners supported our activity. We received several e-mails and letter from the hospitals and other medical institutions.
FRI partners
General partner
Main partners
Partners
Other cooperating enterprises in education, science and research