FRIČKOVICA - informal semester opening

At Wednesday September 27th, the third event called FRIČKOVICA was organized. Very nice sunny weather helped to participation of not only a lot of students and teachers of the faculty, even of IT companies. Eight IT companies took part and prepared different activities and interesting competitions.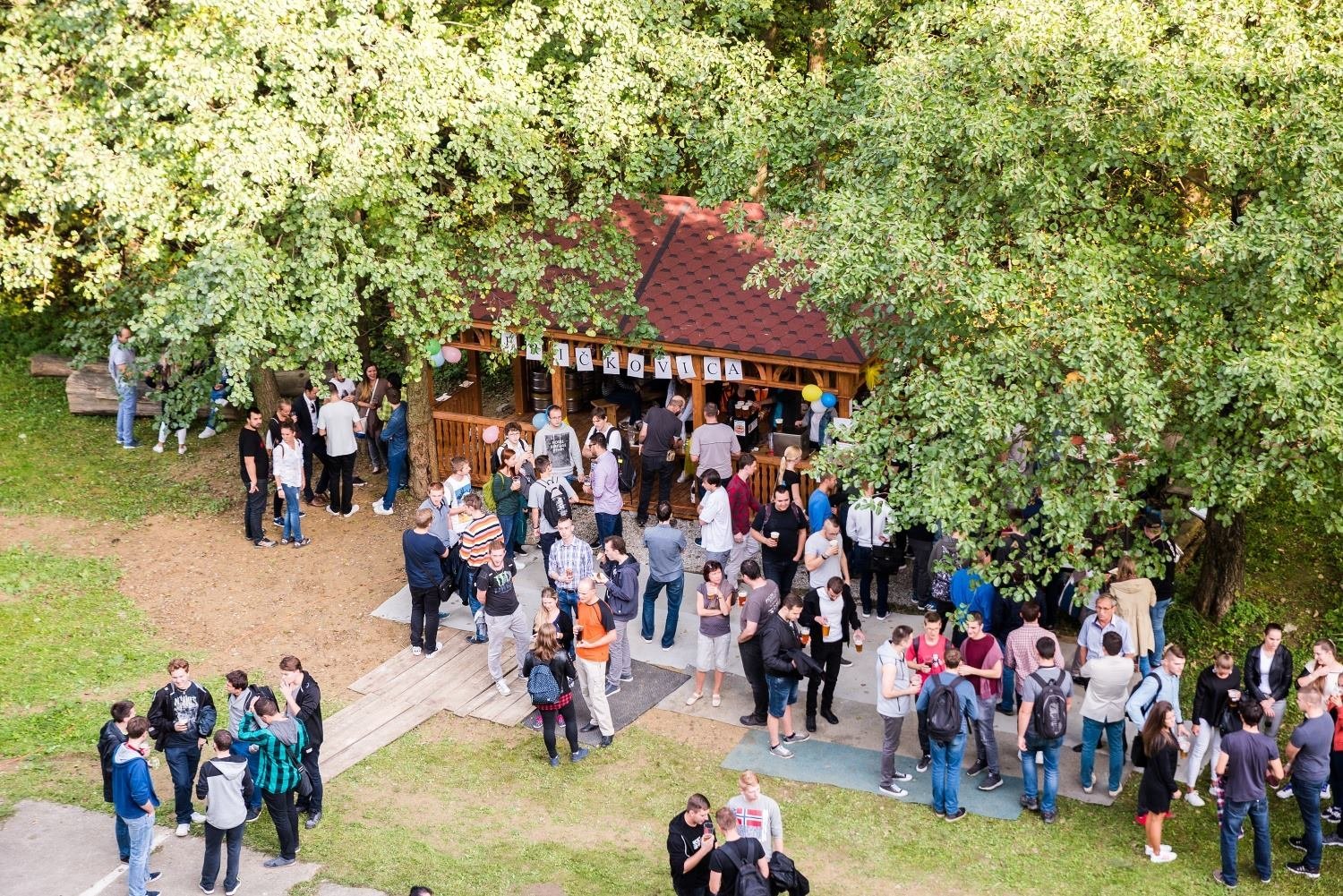 In frame of this event, dean of faculty (Mr. Emil Kršák) and representative of ACCENTURE company (Mr. Milan Smieško) opened our gazebo for relaxing and organizing BBQ parties.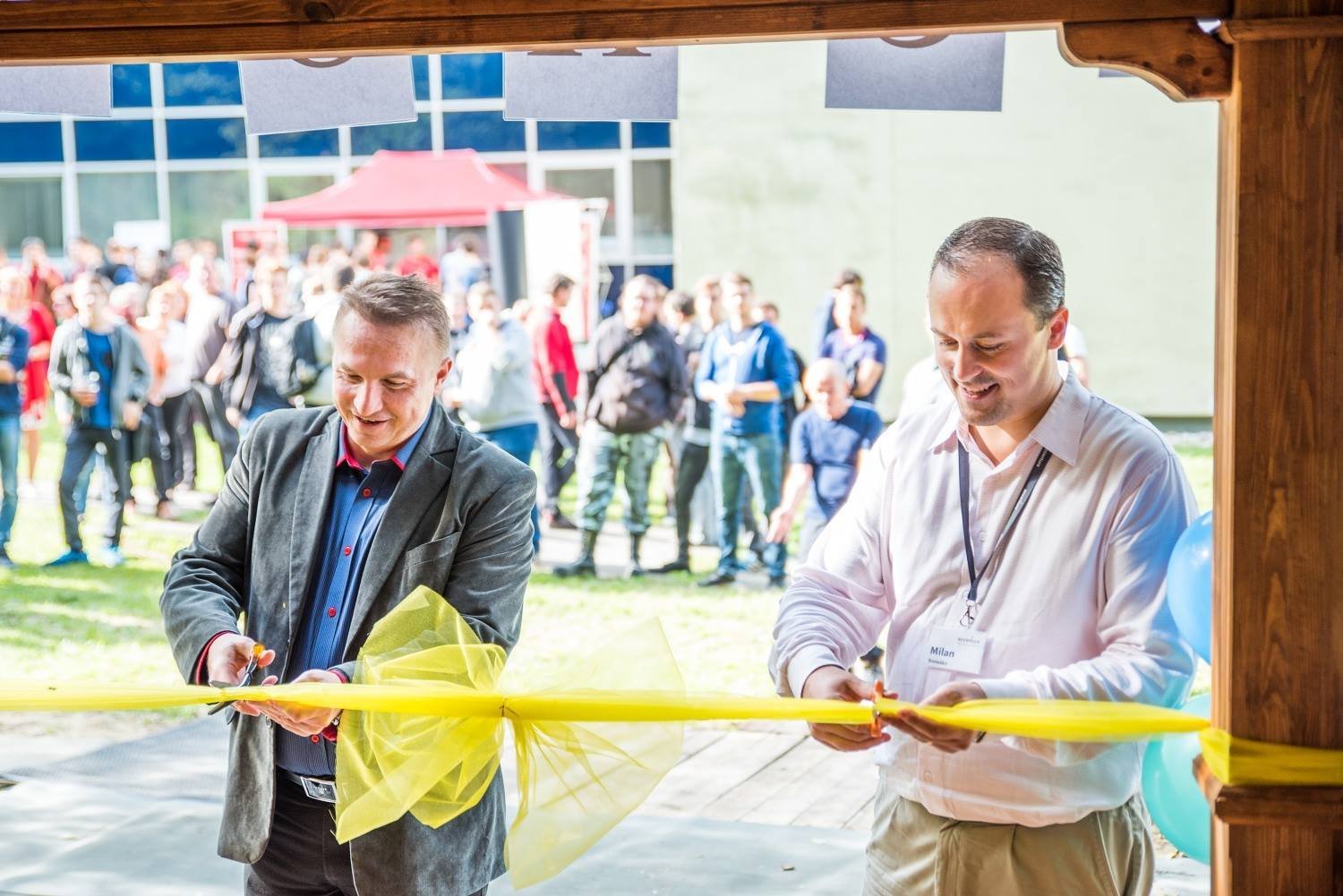 We would like to thank to all teacher and students that took part in the faculty photo creating.
We wish you successful academic year 2018/2019.